Know more about Mobile Marketing
Modern technology has made the magic of bringing Internet to virtually everyone in the world, through their hand-phones. No computer device, no technical knowledge or computer operation is needed today, to access the Internet and access your website. Just by pressing some buttons in the smart phone, any customer from any part of the world can visit your website in a jiffy.
Just imagine the expansion, reach and the magnitude of scaling up your business opportunities and potential this way. The star point is – a smart phone is a personal device; and none other than the individual owner can use it for online visit, shopping, making payments, receiving communications, sending feedbacks and all sorts of activities, categorized as business-customer relationship.
On the reverse direction, as a website owner, how best an opportunity is opened up for you, to directly contacting each and every customer of your business, brand and entity!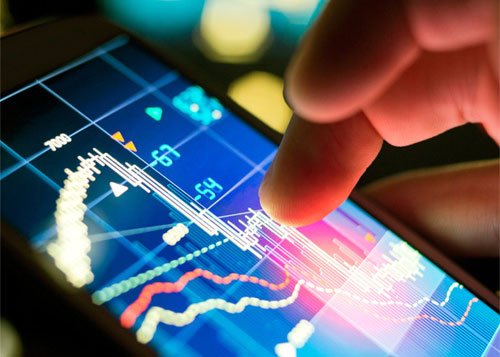 Benefits
The possibilities of Mobile Marketing are limitless – to quote a few – outstanding communication medium; sure-shot delivery of anything be it a message; an advert; a video etc. exactly to your customer; by a single communication, you can make a big campaign to reach thousands of your customers at the same time, in macro-seconds; two-way communication is made easier by customer support, carrying out customer relationship management and so on.
Valuable Wats App Marketing
Wats App – the immensely popular social messaging service, now coming from Facbook needs no introduction. Every smart phone in the world has this software application in their device. What was introduced as a social messaging network between friends and relatives has become a powerful tool of communication and business promotion nowadays.
Consider the advantages of Wats App – this is top-notch customer-communication tool. Making phone calls to unknown customers may be annoying and irritating. But you can send the same message through voice mail, or video or photo, which will never fail to capture the attention of your targeted consumer. The customer can view the same anytime convenient for them, and never get annoyed over it. In-depth studies show that businesses get 40% more response by Wats App customer-campaigns
Wats App is Free. So the customer need not spend anything like phone call or you need not spend anything by appointing a telecommunication staff. Getting customer-feedback; resolving customer-complaints; marketing and promoting your business with offers, discounts and new introductions are so easy to do, by Wats App Marketing.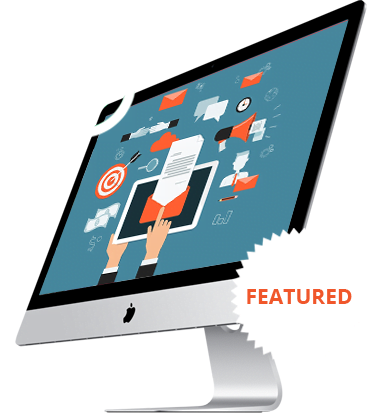 How Beta Soft Technology experts can help?
During web-designing and development, our professional developers can evolve, develop and integrate customized Mobile Apps. All the latest Mobile Phones can easily access your website without fail by this efficient development task. Similarly, they can integrate Wats App communication facility into your website design, which can greatly help you in business promotion.
Why Choose Beta Soft Technology experts?
By engaging the services of our professionals, you buy their experience and expertise. Dedicated and involved web designing and integrated Internet Services, including Mobile Marketing and Wats App Marketing are guaranteed!
Ready to
start

your project

+91 9999-183-189