Facts on Mobile Gaming
The statistics are really amazing. As of today, the global smart phone gaming revenue stands at Euros 10.68 billion; and the mobile gaming share of total gaming revenue across the world is estimated at 16%. No question you can mint money in Mobile Gaming Industry.!

If you see through such a big volume of business, you will find the entire Mobile Gaming Industry is propelled by imagination, innovation, and ingenuity. You evolve the concept and leave the rest to Beta Soft Technology professionals for Android Game Development; iOS Game Development or 2D and 3D Games development to the expert hands of Beta Soft Technology experts. You are assured of successful business in Mobile Games!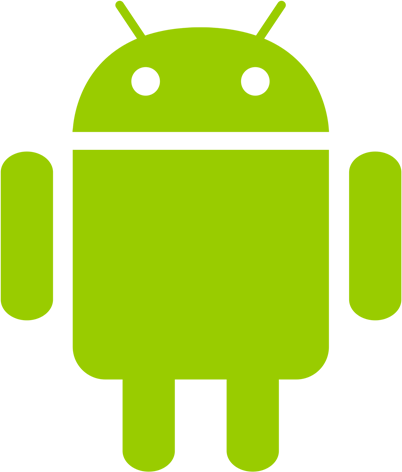 Android Game Development
Worldwide, Android mobile services excel peers by millions. Consequently, the users of Android Games are more in all the countries. The very notion that playing video games is meant for children is shattered to pieces by the fact, you can see kids, teenagers and adults alike, riveted to their mobile device wherever they are.
Hire Android Game Developers from Beta Soft Technology, to cut your share of the big business volume available. By their vast experience, Beta Soft Technology Android Game Developers are thorough with world-standard code editing; performance tooling; debugging; building a system that is most flexible; and integrating an instant build and deploy system, in turning out a unique and super quality app that will work fantastic with any Android device.

iOS Game Development
Hire Mobile Game Developers waiting to serve you in Beta Soft Technology. This is the short-cut root to strike Gold because Apple is everywhere in the world as Pioneer in Mobile Phone apps. Our experts in iOS Game Development make everything easy for you, to sell millions of iOS Game solutions by their devotion in developing enchanting and entertaining games, to be paid in iPhone or iPad.
Your iOS Game can be instantly got into Apple's App Store because now Apple authorities have cut the approval process to within 24 hours. Beta Soft Technology experts are very well conversant with the new X code 7 development, swift programming language, all latest tools like Metal and can build even Apple Watch Games.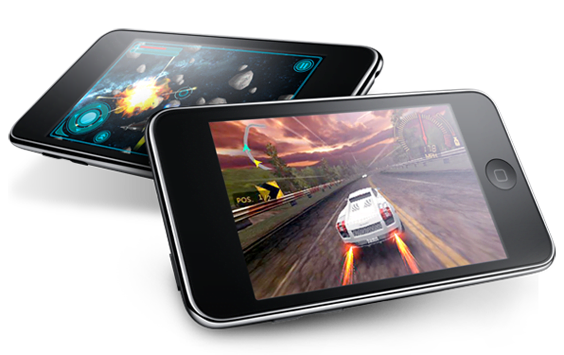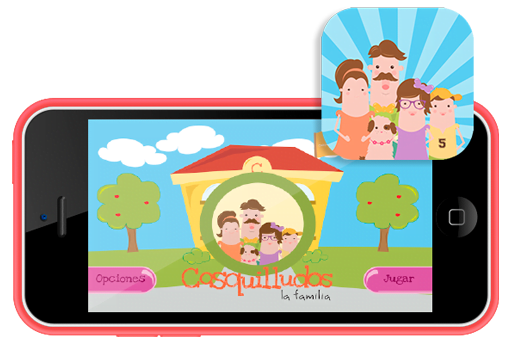 Game Development is ticklish
There are hundreds of varieties in games. Each one has its own merits and demerits, as well as assorted end-users. So the developers must be exponents in designing the exact genre of the game, such as Action and Educative Games; Sports Games; Funniest Games; Multiplayer as well as Single and Multi-player Games etc.
Beta Soft Technology Game Developers will meet the criteria in developing each genre of the above games, to enhance the joyful experience of the players of any age. You will appreciate their skills when you receive the app developed for you.
Why do we say Marvelous Mobile Games?
This is no hype but truth. See when any Mobile Game is developed, it should meet the following parameters or features
The Gaming sessions should start quickly
The playing buttons should be very simple
They should be playable on any device screen, big or small
The icons should be clear and there should be shortcuts
Intelligent Interruption settings must be there
Goals and Rewards must be provided to encourage player
Intuitive Sound Settings should be enabled
Playing Tutorials must be simple and easy to follow.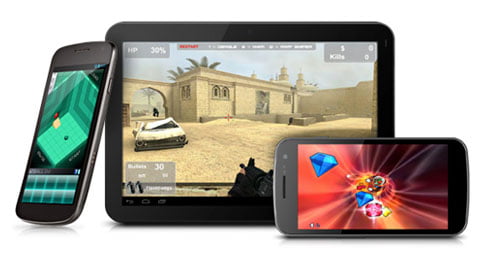 You get Games Apps developed by Beta Soft Technology experts meeting all the above parameters, to make them really marvelous!
Ready to
start

your project

+91 9999-183-189