EXCELLENT EMAIL MARKETING FACILITES ARE ENABLED BY Beta Soft Technology PROFESSIONALS!
The outstanding advantage offered for Online Businesses is Email Marketing. Compared to any other mode of communication, this is a great opportunity for you to "talk" to each and every customer of your Brand, Business and Entity, individually. Within macro-seconds, you can reach thousands of your customers at the same time; and communicate with them intimately and personally through your Email.
Best Soft Technology as the Bespoke Website Design Company helping to grow your business, by various methods and services, pointedly enable you to embark on result-oriented, purposeful and effective Email Marketing, by the latest technical facilities, putting forth their best efforts, experience and expertise.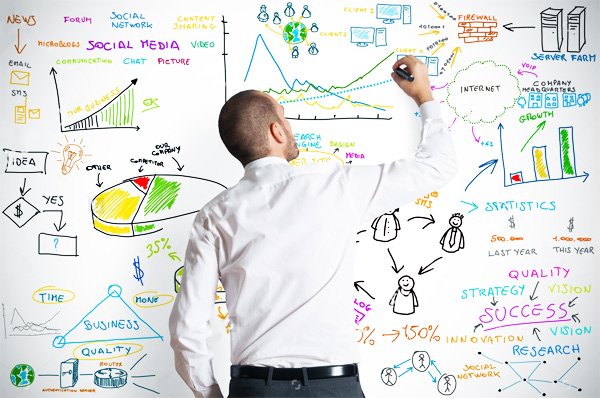 What are the characteristics of an effective Email?
An efficiently created Email can bridge the gap between you and your individual customer. It can convey whatever you want to convey and impress upon your consumer, how they stand to benefit by using your products, services and activities etc.
Side by side, you can update your consumer's knowledge and information regarding latest arrivals, added benefits by existing products, seasonal offers, discounts, contests, competitions and rewards etc. Simply put, you can keep in close-touch with your consumer, and retain their loyalty to your business to enlarge your business volume this way.
How to create an efficient Email?
Remember the huge advantages of sending an Email. You must use your full quota of Marketing Talent in the creation of the text of the mail, photographs, videos and other visuals, to amaze the customer with awe while you pass on the all-important "message" you are sending the mail for.
Do you need to toil and moil every time you create a mail? Not at all – modern technologies have vastly reduced the burdens of you in this regard. Beta Soft Technology professional web developers use their enormous experience in making the creation of Email – an efficient Email at that – a breeze!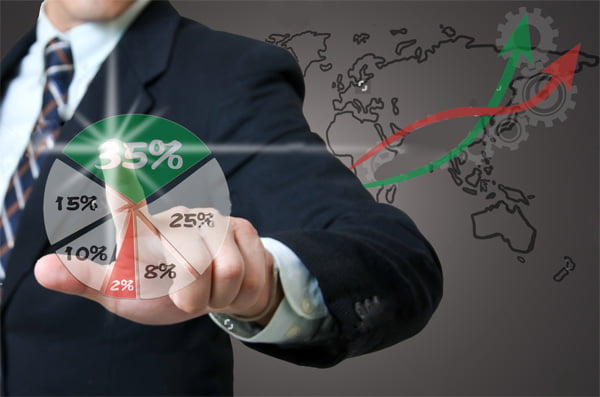 What facilities you can get from Beta Soft Technology?
Our experts first of all gauge your requirements for Email Marketing and embarking on fruitful Campaigns. Based upon their findings, they will install suitable software solutions and Email Marketing Tools, using their vast experience in serving hundreds of customers like you earlier.
Yet, generally you will need the following facilities for Email Marketing, to be carried out successfully: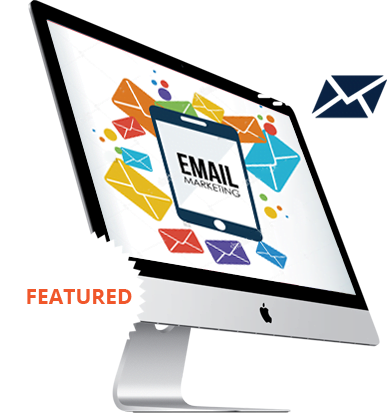 The very first part is creating an Email. For this you will need HTML Editor; Rich Text Editor; Different types and designs of Email Templates; Visual Editor; Photo Editor; Drag-and-Drop Editor; and File Manager.
Next is growing your customer-base. This necessitates apt tools for Subscriber Management; Pop-up Subscriber forms; Landing Pages with Embeddable forms and Unsubscribe Builder.
For sending Emails, you need Auto Re-send and A/B Testing; for connecting with individual customer, proper Integration tools and Developer API are to be installed. For Automation of Customer Relationship, the tools of Email Auto-responders and RSS Campaign are needed. For checking the effect of your Email Marketing, you will need Campaign Report software and Click Maps etc.
Other extra-fittings if you need
Apart from the above mentioned basic software solutions and tools, depending upon your business size, targeted audience and your objectives, many tools and software solutions such as Social Sharing tools; Unlimited Image Hosting; Template Library etc. are also provided by Beta Soft Technology experts.
Why choose Beta Soft Technology for excellent facilities?
Enormous experience; individualistic service; in-depth analysis of your needs; and expert workmanship – all of them elevate Beta Soft Technology above ground!
Ready to
start

your project

+91 9999-183-189