We Offer On-Demand Automotive Solutions

We, at Beta Soft Technology, provide cutting-edge and advanced automotive web portal service to meet the customization needs of our customers or clients perfectly.
Major trends like connectivity, electrification, and shared mobility help to change the automotive ecosystem. Nowadays, vehicle data has become a game-changing asset that helps to speed up the digital transformation for all kinds of industry players. Our web development service provides automotive companies with the best automotive software development and solutions.
For years, Beta Soft Technology has been rendering software with production-grade software all over the world. Automotive businesses and companies trust our expert developers to develop safe, adaptive, and AI-based software for autonomous driving. Our automotive web application and software development services include Data Processing and Big Data, Artificial Intelligence and Machine Learning, UI and UX Design, Automotive Software Testing, and more.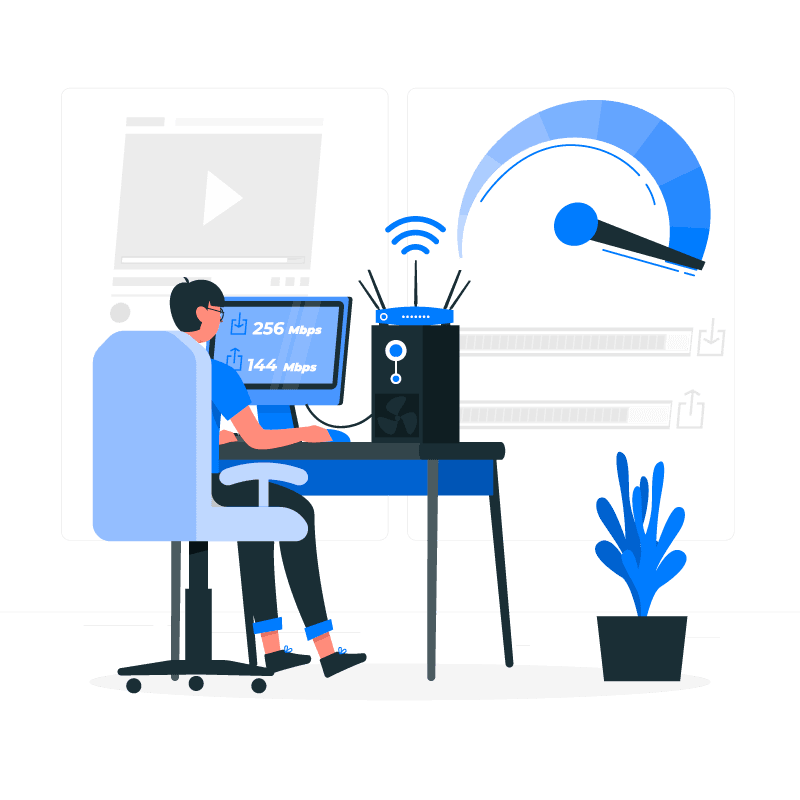 Our Comprehensive Automotive
Solutions for On-Demand Economy
Our automotive web portal engineering service design and develop a platform to clutch all user-generated demands using their hand-held devices. Our motive and goal is to offer convenience and ease through world-class software solutions.
Fleet Tracking
We provide an efficient solution to manage and track fleets using smartphones.
Freight Booking
Offering customized solutions for shippers, drivers, etc. to manage their businesses.
Dealer Management
Manage dealers from different locations to track and manage automotive operations.
Trucking & Logistics
We help owners of the automotive industry to manage the supply chain of products.
Custom Manufacturing
We provide efficient automotive webportal service to manage data more securely.
Inventory Management
Our app development company provides solutions to manage manufacturing industries.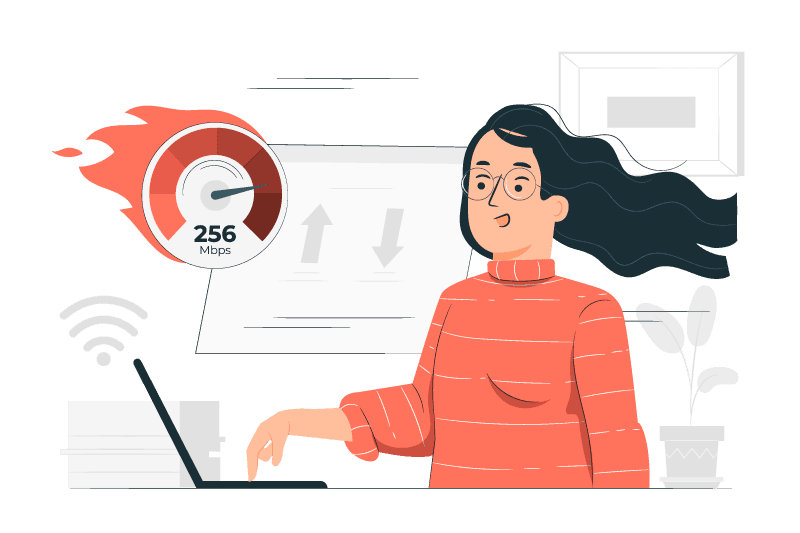 Best Automotive Software Solutions to Beat Business Challenges Digitally
Our expert team of developers is making the automotive industry instantaneous. We, at Beta Soft Technology, promised to take the business idea to the next level and blend it with ease and real-timeliness to emerge with on-demand automotive web portal engineering service.
Car Buy and Sell Portal
Car Rental Portal
Car Wash App
Bike Rental App
Why Choose Us for Automotive App Development?
Beta Soft Technology has an experienced team of automotive app developers in Delhi. With expertise, they are providing custom software and application development solutions to our clients in the field of the automotive industry.
Inventory Management Solution
Transportation Solution
Fleet and Freight Tracking
Trucking and Logistics management
Vehicle Sales Management
Dealer Management
Supply Chain Management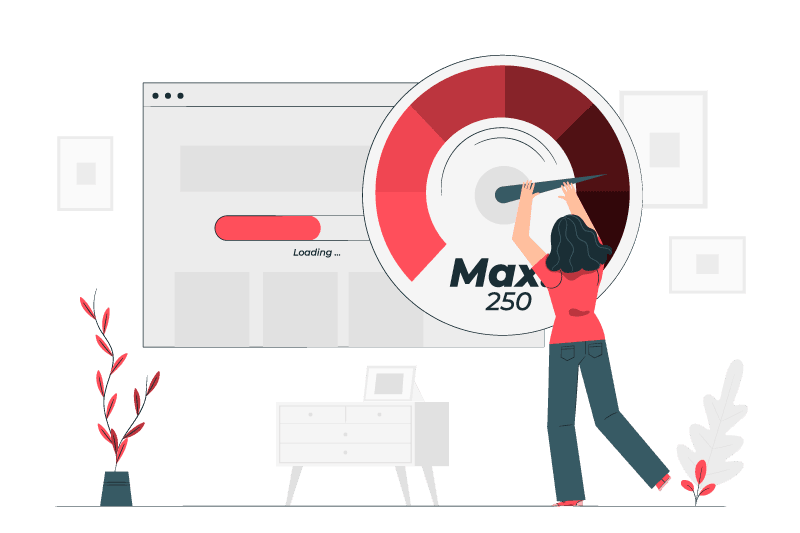 Frequently Asked Questions
The integration of cutting-edge technologies in the automotive industry helps to change the way to deal with clients. Our app development companies offer several automotive app development solutions to cope up with the different challenges with customized options associated with mobile and web applications.
Yes, custom automotive application development is an affordable approach. You can have advanced and desirable features in your application by hiring our automotive web portal engineering service. The cost of custom app development relies on several factors like its level, features, complexity, etc.
Yes, our automotive web development company is offering custom automotive app development solutions to all types of SMEs and startups. We have worked for more than hundreds of startups to fulfill their specific needs.