Approach to Migration with HTML5
We have a certified and skilled team of HTML5 developers who are capable of migration and integration services using cutting-edge technologies. Whether to ECommerce platforms or PHP frameworks or CMS software, trust the domain knowledge of our experts to do the migration with HTML5 fantastically well.
Migration from HTML5 to .Net
Migration from HTML5 to CodeIgniter
Migration from HTML5 to Laravel
Migration from HTML5 to Zend
development ( Magento, Shopify Development, Virtuemart, Prestashop,Opencart Development, Woocommerce)
Migration from HTML5 to E-commerce
Migration from HTML5 to CMS (WordPress, Joomla, Drupal, Craft CMS)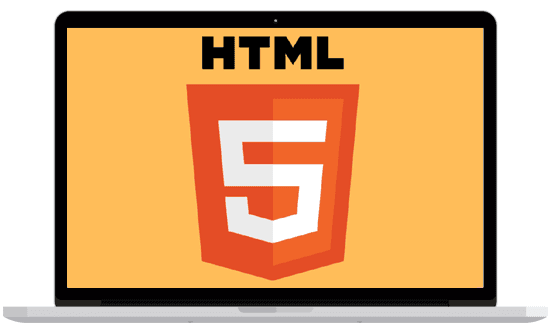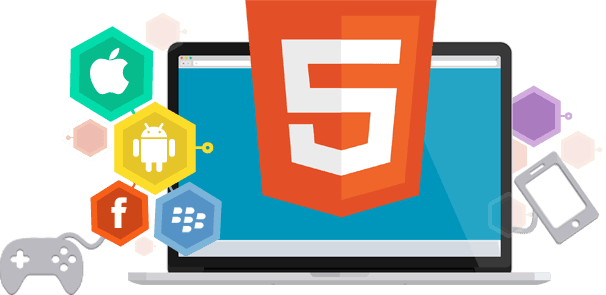 Html5 Development with Beta Soft Technology
We are a professional and leading HTML5 web app development company in India that is offering Cross-Platform and feature-rich web solutions to businesses across industry verticals. You can hire us to develop your apps and websites that work seamlessly across different devices, browsers, and operating systems to give your business the successful edge that it deserves. With our HTML5 development experts, you can make your online presence rewarding and powerful with interactive mobile and web app development solutions.
Our team of developers is well-versed with all the latest technologies to design and develop HTML5 web apps to meet business requirements, whether it is a cross-platform mobile app or static website, or cutting-edge web app. You can trust our experienced HTML5 developers to get scalable and robust apps for your android or iOS platforms. Get benefit from our modern and agile HTML5 app development service providers to make your online presence count in a really true sense!
We Provide Complete
HTML5 Development Services
HTML5 App Development
We provide web app solutions using HTML5. Our experts and professionals use best-in-class web development techniques to configure custom software development services. Our on-demand and highly skilled developers create layouts for custom graphic designing and 3D animation development for mobile apps with flexible images, multimedia plugins, media querying techniques, and HTML coding.
HTML5 Migration Services
We modify code from Legacy platforms like Flash into dynamic, responsive HTML5 applications, and HTML website structures. By leveraging our skill in coding, our clients receive scalable, versatile, and flexible software that is customized to fit the client's needs. We deploy forward-facing HTML5 app development services that are suitable for any enterprise. It allows us to configure and integrate payment gateways via APIs.
HTML5 Mobile App Services
Our HTML5 app development software solutions configure hybrid and native apps along with design elements responsive to mobile displays, including tablets and smartphones. Mobile technology and customer habits changed the UI/UX. Modification of apps allows us to create consistent experiences regardless of platform.
Cross-Platform Engineering
Mobile app frameworks, like PhoneGap, enable development teams to implement cross-platform mobile applications using HTML5 and integrated with other advanced frameworks like CSS3, jQuery, and WebAPI. Deployment of iOS and Android are streamlined in an efficient manner simultaneously.
HTML5 Integration & Connectivity
Our team of developers uses apps that are developed with HTML5 coding. They are like bridges between newer modification systems and proprietary architecture. Creating an API layer using .NET, HTML5, C#, and other languages as a mediator enable the interoperability and connectivity between software products.
Gaming HTML5 Development
Integration of HTML5 in audio and videos develops robust and responsive mobile and desktop games. These innovative games include blackjack, fantasy sports, poker, solitaire, and modifying the existing software of the company for engaging UI/UX.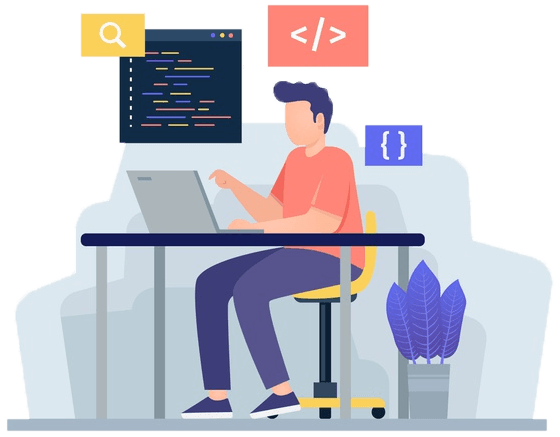 Why Clients Select Beta Soft Technology for HTML5 Web Development
Here are some highlighted reasons that make us stand out as the best HTML5 Web Development Company:
We provide an agile methodology for HTML5 website development.
We offer creative and award-winning HTML5 web solutions.
Collaborative, communicative, transparent, and client-focused approach.
Charge competitive rates for HTML5 web design and development.
Deep expertise in JavaScript and tech CSS.
Team of experts in HTML5 frameworks, AngularJS, SproutCore, EmberJS & PhoneGap
Have in-house, front-end specialists that include UX/UI & Designers.
Proven track record of the delivery of successful HTML5 projects.
Rigorous QA or quality assurance testing before finally "Go-Live".
Frequently Asked Questions
To get a proper idea of the cost to develop an HTML5 web app, just give us a call to customer care executives. Our experts provide you with what you want on your website with HTML5 code.
HTML is the basic programming language used to develop web pages and their building blocks. It is the first language that developers, designers, and marketers learn for front-end development. HTML5 provides the structure of content needed to build a website, such as text, images, or videos.
A web app front-end developer has the responsibility which ensures that website visitors of the website can easily interact with all the pages in a website. They do it with the combination of technology, design, and programming code, as well as take care of debugging.