Affordable Mobile APP Development Services
We develop awesome mobile apps that create value for customers and users love to use. we developed more than 200 native mobile apps. Our mobile app developers use amazing ideas with perfectly formed code with excellent creative designs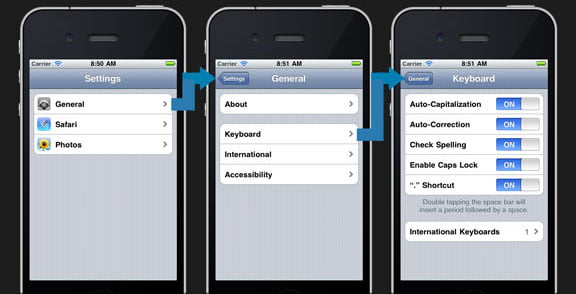 Define Strategy and APP Concept
Developing a best mobile app strategy is an important key for any individual for business. there are may be big investment on mobile APP development and its not easy to create a profitable mobile APP, So our team of APP developers define APP development strategy in terms to provide a way to refine your ideas, target audiences etc. we always use our past experience, gained from successfully delivered mobile apps to check what will work and what will not.
UX & Design
User interface design is fundamental process of any APP development, our team works very closely on User interface design so this should meet to client objectives. Our team of Android developers and Android designers', designs in a way so APP should be easy to use and beautiful. At the time of design we visit many user interfaces with different design styles in many app category, and at the final we do cross check all the design screens as this should be completely perfect.


APP Development & Optimization
this phase starts once design has some maturation in the conceptual phase. At the development time we consider many parameters like multitasking, form factor etc. in terms to ensure best user experience we always follow native app development approach. We have a team of in-house app developers who are experts in mobile app development. Most of APPS use CMS, which we develop on open sources like WordPress or Custom CMS.
APP Launch
in this phase we ensure that APP should work on all the devices with all the OS versions and different screen sizes. We have range of mobile devices covering all the most popular screen sizes, so we only deploy the APP on Google play store OR Apple after extensive test on devices.
Why Beta Soft Technology
Adaptable and iterative Process
Large code database
Team of experience app developers
Delivered 100+ Mobile apps
Follow native app development approach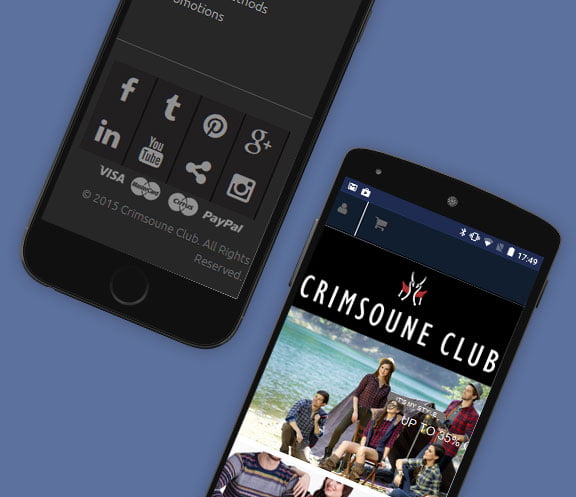 Our Mobile
Development solutions
Ready to start your project

+91 9999-183-189