YII Development
Yii is a fast and high performance framework based on PHP. it very secure and professional framework for developing complex web application rapidly. Beta Soft Technology is leading Yii Development Company in India, offering Mobile Apps and Websites on Yii technology.
Why Choose YII Framework for Website Development
Yii Framework offer great performance for responsive website design and its very secure and professional framework. Some of the main advantages as below
Model-View-Controller (MVC) based structure
Best for web portals, ecommerce websites as well as Ajax based applications.
Ajax based widgets are available.
Build in authentication support
Avoid repetitive of codes / SQL
very Secure framework
Yii based development is so fast because it use lazy loading technique
Rapid development and easier to maintain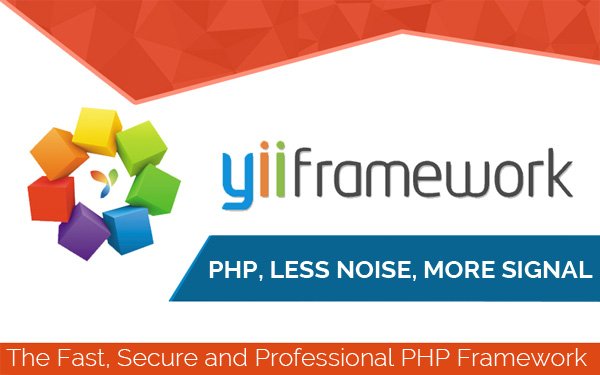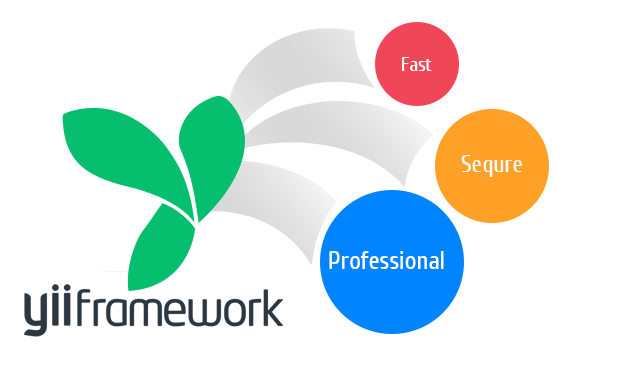 Hire Yii Developers for your YII Website / Application Development
We are professional and offshore Yii development team, offering services 50+ clients for their Yii based websites. We have team of Expert PHP Yii Developers having 4+ years of great experience. 
Our Yii consultants has an extensive knowledge of Yii Framework and responsible for enable to client to select their own YII developer according their project in affordable prices.
Ready to
start

your project

+91 9999-183-189