Tours and Travels Business Website & Portal Development

Our Travel Portal Development company helps you take your travel business to the next level. We tend to develop top-quality Travel Portals so your whole business will gain recognition. We tend to deliver the complete package of travel solutions right from website coming up with, travel portal development or app development to API integration and maintenance. We provide in-depth travel solutions for all kinds and sizes of travel business corporations together with B2B, B2C, B2B2C, etc.
We perceive that your online travel portal is the face of your business. So, firstly our specialists hear your specific needs and build a best-in-class B2C or B2B travel portal (as per your business model) that facilitates an increase in your ROIs. We tend to style and develop fully-customized travel solutions that support simple app integration as per your business needs.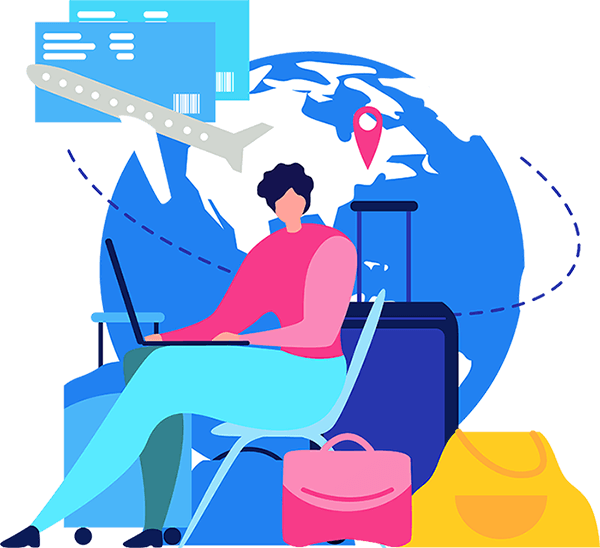 Our Sharp and Quick Solutions
Custom Design
We provide stylish and quality-based websites with fashionable utilities. We tend to customize interactive ideas as per the needs of shoppers. So your business has a definite look and stands out of the crowd.
Fully Responsive
We accompany ideas with artistic websites with utmost accuracy. We tend to create accessible websites that may be simply run on the desktop, iPad, mobile, laptop with clarity.
SEO Friendly Website
Get your travel website SEO incorporated that makes it a lot more noticeable and rank higher in varied search engines.
Fast, Simple, & Secure
Make your website more practical by managing accommodations, themes, packages, activities within the secured surroundings fleetly.
Multiple Payment Modes
Enable your website with multiple payment modes to manage all your payments by obtaining the payment gateway to increase profit with no time delay.
Timely Updates & Support
You can be stress-free once you prefer our services, as you get the advantage of your update and get the full support for your travel website just below one roof.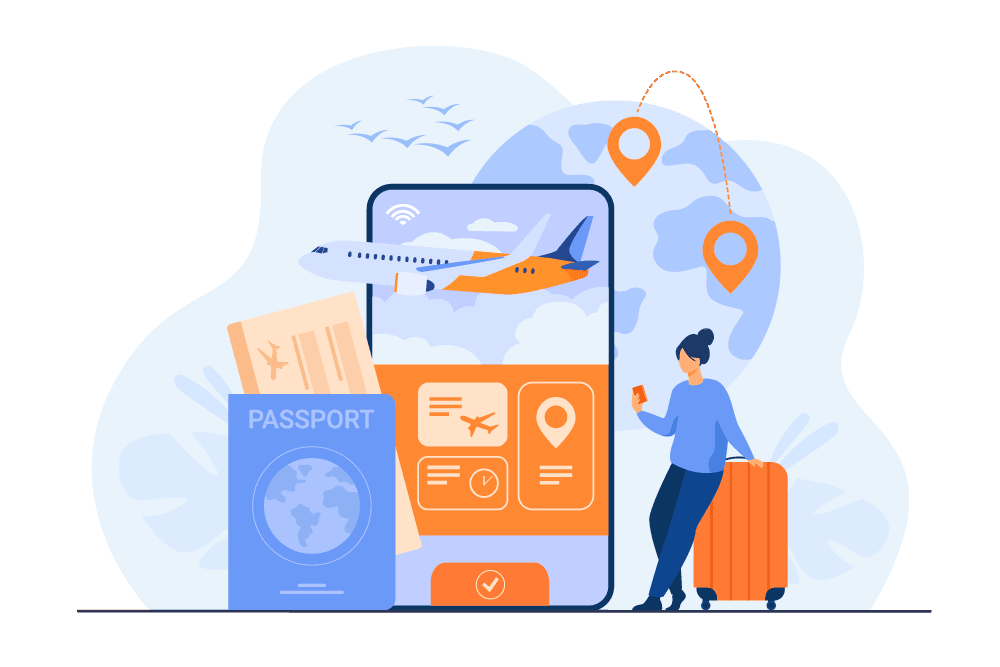 Best Web Development Partner for Tours & Travels Agents
We cater to a good variety of B2B desires. Our team has in-depth expertise with PHP frameworks for website development, WordPress and CMS development, digital promotion, responsive internet style, SEO, and performance-centric website development practices. We can conjointly facilitate on-demand social media promoting needs.
All of our white label B2B services area units are styled to off-load the travel website design and development desires of any agency. We tend to be the perfect company that figures underneath your disapproval to require care of your customers.