Google Merchant: Unlocking Opportunities to Expand Your Reach
Beta Soft Technology's Google Merchant integration allows businesses to expand their reach beyond the traditional online customer base. With this service, companies can synchronize their inventories with Google Shopping Ads and manage campaigns more easily while taking advantage of valuable insights into their customers' interests and buying patterns. This helps them create more effective advertising strategies that drive conversions and increase ROI. Furthermore, businesses can access a wider range of potential customers through Google Merchants, giving them an advantage over competitors who lack such capabilities. Beta Soft Technology's Google Merchant integration helps businesses optimize their advertising efforts, increase ROI, target new customers and reduce the manual labour associated with product data management. Companies can unlock unlimited opportunities for growth and success in today's competitive digital landscape by taking advantage of this comprehensive service offering.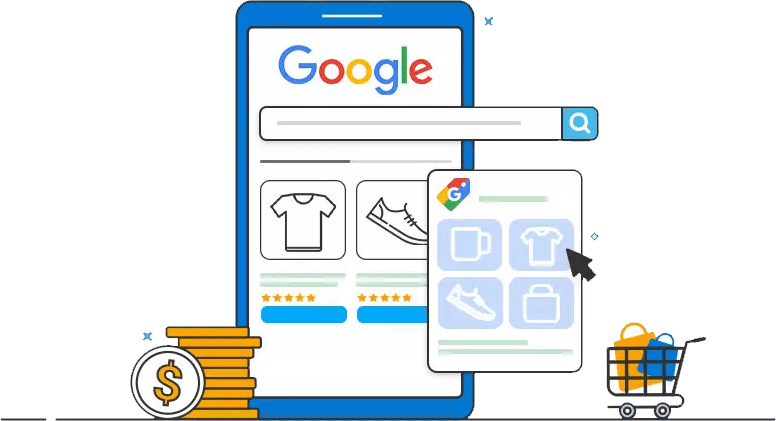 Leverage Google Merchant Services for Seamless Shopping Experiences
Google Merchant Center
Google Merchant Center is a free tool to easily upload and manage your product data, helping Google Shopping deliver relevant search results and better serve shoppers.
Google Shopping Ads
Google Shopping Ads are designed to drive more shoppers to your website and increase sales by featuring products from your Google Merchant Center store in Google search results.
Google Analytics for eCommerce
Google Analytics for eCommerce allows you to measure the ROI of Google Shopping and track user behavior on product pages and landing pages.
Google Merchant Promotions
Google Merchant Promotions lets you easily create and manage promotions to drive more sales, such as discounts or free shipping offers.
Google Shopping Insights
Google Shopping Insights provide real-time data insights about product searches, top categories and products, competitive analysis, and other Google Shopping trends.
Google Merchant Feeds
Google Merchant Feeds allow you to quickly and easily upload product data from your Google Merchant Center store into Google Shopping, helping Google Shopping deliver relevant search results and better serve shoppers.
Google Analytics
Google Analytics provides merchants with insights into how people find their website, what they do once they get there and other important metrics that can help inform optimization strategies.
Google Tag Manager
Google Tag Manager simplifies tag management, making it easier for merchants to monitor customer behavior on their websites and apps.
Google My Business
Google My Business helps merchants create a free business listing on Google Maps and Google Search, giving customers the information they need to find their store or service.
Streamline Your Online Storefront with Google Merchant
Google Merchants is an efficient way to manage your online store. Beta Soft Technology can help you maximize Google Merchant's potential so that the process of updating inventory, managing customer orders, and tracking sales data becomes easier. With Google Merchant integration, businesses can access more powerful analytics tools and promotional strategies for optimized success. Additionally, Google Merchant provides customers with a smooth shopping experience by displaying products in Google Shopping Ads, making it easy to find what they are looking for quickly.
Beta Soft Technology brings Google Merchant to life. Our deep understanding of Google technologies allows us to design and develop custom solutions that suit your business needs best. We have extensive knowledge of how the platform works, which makes us the perfect partner to help you manage your Google Merchant account. We can streamline Google Merchant implementation and keep your store up to date with the latest features so that you can focus on growing your business.
Take advantage of powerful Google Merchant integration today with Beta Soft Technology! With our expertise, you can rest assured that your store is updated regularly and running smoothly. Make Google Merchant part of your online storefront now and enjoy its benefits. Contact us today to get started!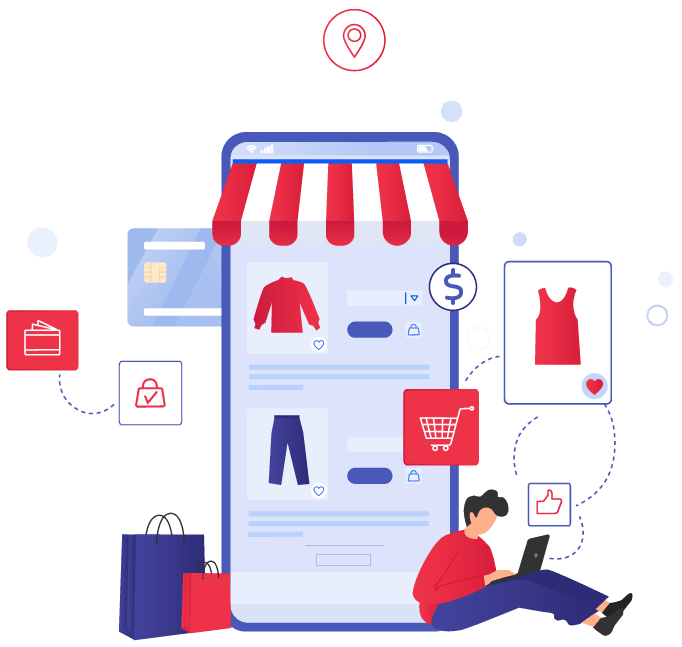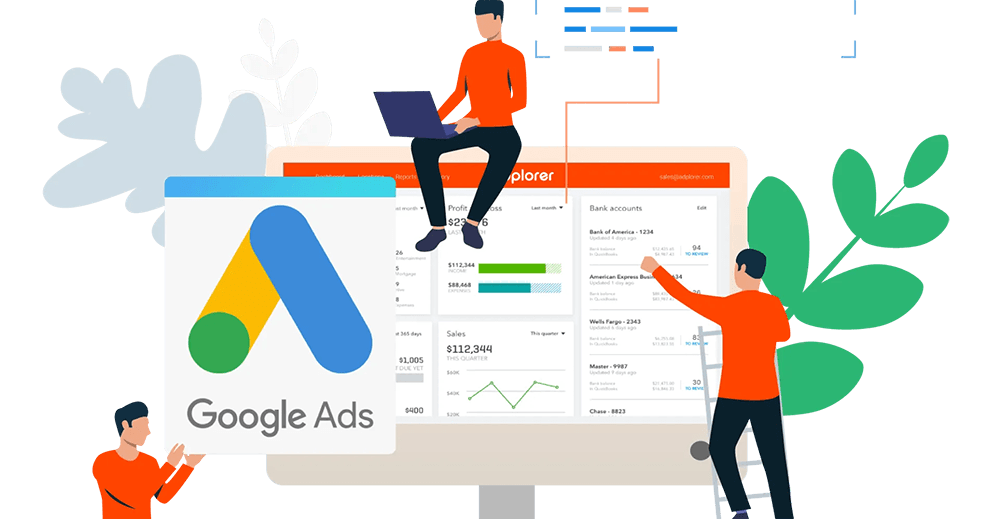 Stay Ahead of the Game with Beta Soft Technology!
Beta Soft Technology is at the forefront of Google Merchant technology, providing innovative solutions to help businesses stay ahead of the competition. With our cutting-edge technology and expertise, we offer a comprehensive suite of tools and services designed to streamline business processes and enhance overall efficiency. From customized Google Shopping campaigns to Google AdWords optimization, we offer a wide range of Google Merchant solutions that can meet the needs of any business. With our robust technology and dedicated support team, companies can confidently leverage Google Merchant services to increase visibility, capture new customers and drive growth. By leveraging the latest Google technologies from Beta Soft Technology, businesses can remain competitive and seize opportunities in the Google Merchant marketplace.