ZEND WEBSITE DEVELOPMENT
Zend is an open source web application framework used to create websites with PHP5. All elements of Zend framework are object-oriented and support wide variety of database platform like MySQL, Oracle, Microsoft SQL Server etc. It provides faster web solutions with all the features compiled in one.
Beta Soft Technology is known for adapting to every latest tools and technologies. Our Zend Website Developers have equipped themselves to work on Zend framework to greatest satisfaction since its origin. Our team of professionals is known worldwide for their deep technical knowledge and quality Zend web solution. We are highly skilled in customizing its huge library of add-ons and plug-ins to come up to the best web solutions and applications.
WHAT WE OFFER UNDER ZEND WEBSITE DEVELOPMENT
Our professionals know Zend framework inside out and are proficient in providing complete Zend Web Solutions.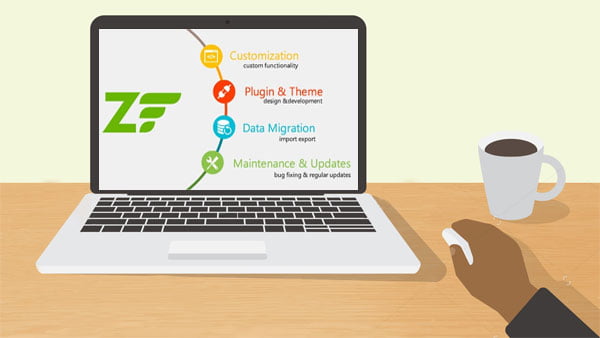 Responsive Zend Website Development
Zend Plugins Installations and Customizations
Zend Website Design/Redesign
Zend Version Upgrade
Convert HTML to Zend Website
Zend Maintenance
Zend Website Security
Zend Website SEO
Mobile Application Development
WHY CHOOSE ZEND WEBSITE DEVELOPMENT
Zend Development Suite is a compilation of various tools and technologies to provide fastest web solutions.
Supports PHP7
Extensive toolkit of plug-ins and add-ons
In-built Code Editor
Integrated with debugging tools
Mobile app with its source code
Supports any and all servers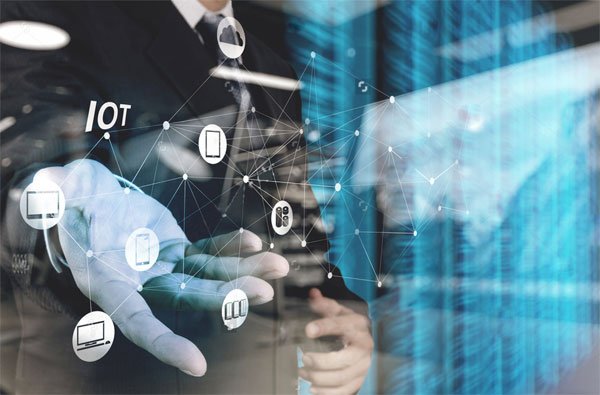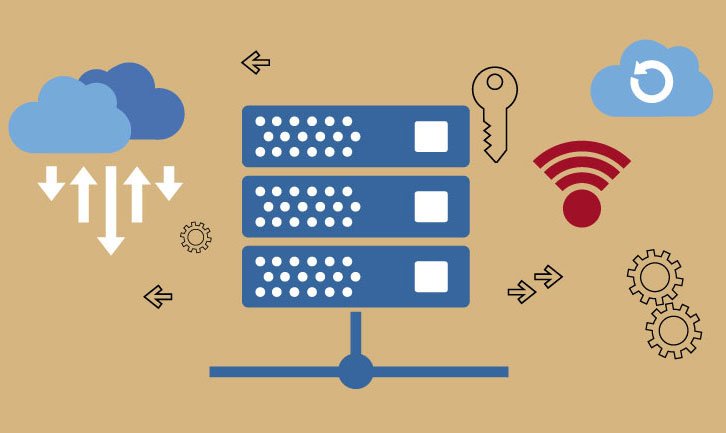 WHY CHOOSE BETA SOFT TECHNOLOGY FOR ZEND WEBSITE DEVELOPMENT
With an experience of over 8 years, our Zend website developers has adapted to Zend framework functioning in an extensive manner.
Know-how of Zend Website Development Framework
50+ developed websites under Zend
Most affordable price in market
100% customer satisfaction
Technical Support
Always updated to latest technologies
Ready to
start

your project

+91 9999-183-189