Some facts about Adobe PhoneGap App
Rather than calling it as App, Adobe PhoneGap is a framework that helps web designers and developers to create, build and float numerous Apps – both Desktop and Mobile Apps. This framework comes from the renowned Apache Gordova Platform that enabled development of various Mobile Apps from HTML, CSS and JS computer languages, from one code base.
PhoneGap is also an Open Source framework with which Beta Soft Technology developers can do wonders; and create unlimited models of Apps for your website's use, just by using single base code. By using PhoneGap tools, the designer can instantly see how an app developed looks and works.
This saves enormous time and energy in developing a single app, and the phonegap developers use them for instantly developing many hybrid Mobile Apps. In building these Apps from HTML, CSS and Java Script languages, they have the distinct advantage of creating them workable on multiple platforms like Android, iOS and Windows Phone etc. with a single base code.
This is a great advantage to enable websites reach their targeted audience, wherever they are in the world, and whatever device they use to access the website.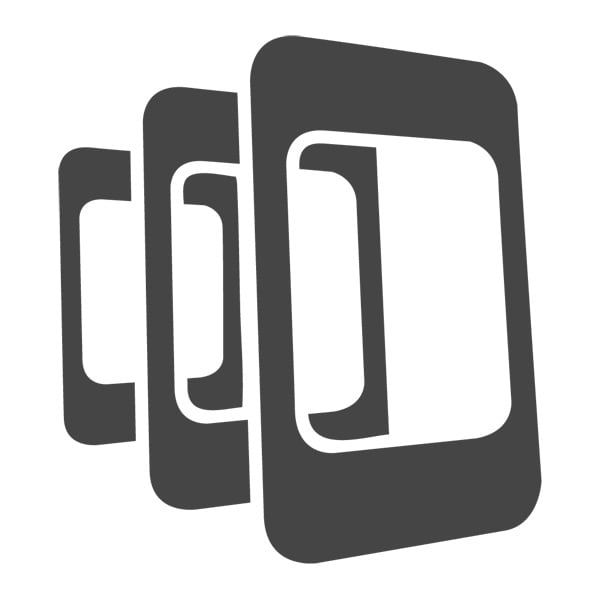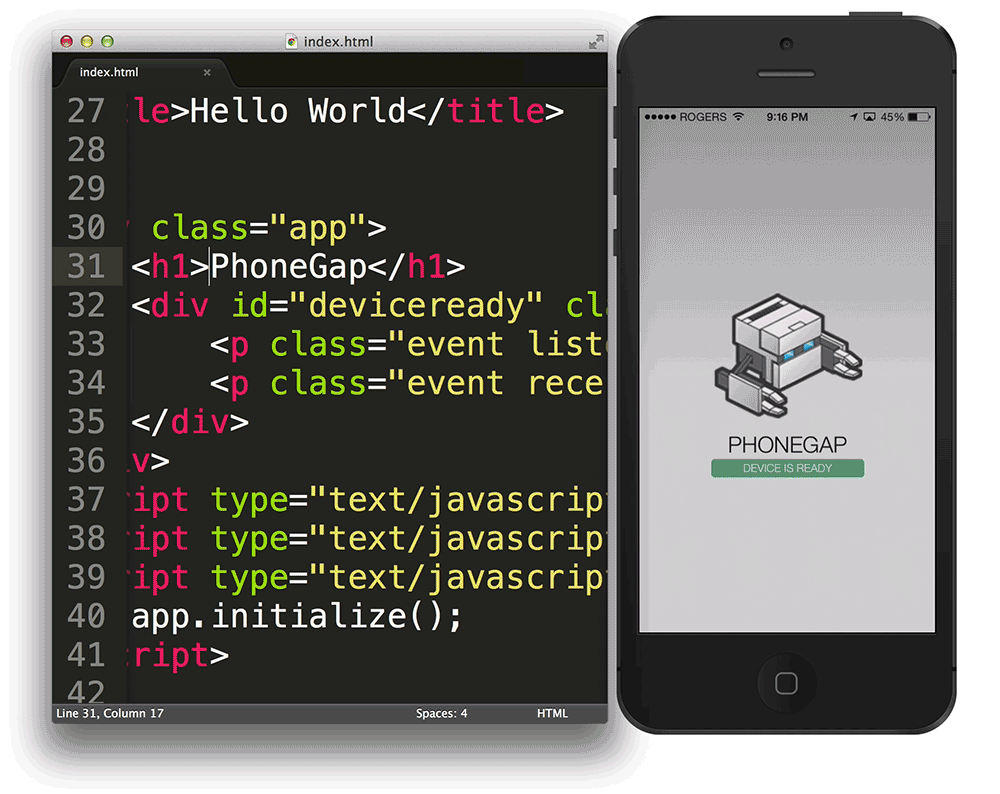 Access to Plug-in Library
The phonegap development company, Adobe has opened up the doors for widest options through their Plug-in Library. The Plug-ins and adds on features extend the strength of the Mobile Apps developed individually, for each website greatly. Through the Plug-ins any computing device can access the customer website without hassles, and use many more functions at the website. The mobile platforms that support Adobe PhoneGap are – Android; iOS; Blackberry; Ubuntu; Firefox; Fire OS; WP8 and Browser etc.
PhoneGap to work with third party tools
After the expert phonegap developers of Beta Soft Technology work on the phonegap mobile app development, your website gets new wings to use numerous third party tools made available on the Internet. These tools include Mobiscroll UI for Angular, Foneverify, BuildFire Mobile App Platform, Paypal Mobile, Magento Mobile shopping app and App Builder etc. No question how useful these tools are to work towards your website's success.
Great Community Support
By asking our experts to do phonegap mobile app development for use in your website, you are virtually opening up new vistas and avenues of improving and refining the PhoneGap app developed for you by
Beta Soft Technology
. There is a huge community backing up PhoneGap framework, who pour their thoughts and experiences in a dignified forum about PhoneGap app's actual working.
Your website stands to gain by their experiences, as well as any hardships, bugs or shortcoming found in PhoneGap while using, and take immediate corrective action in your Mobile App also.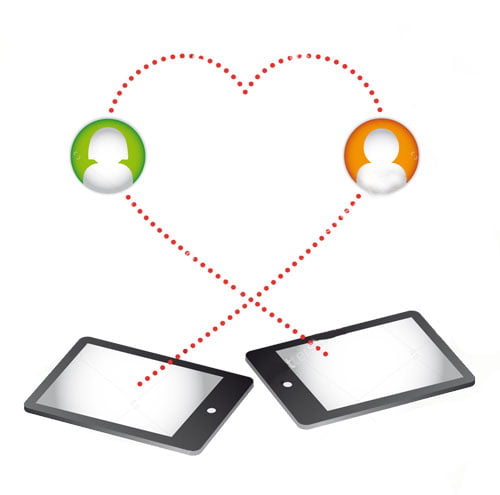 List of Benefits you derive
For whatever purpose you want our professional phonegap developers, to do phonegap mobile app development for your site, the following benefits accrue automatically:
You can build great web apps through the strength of PhoneGap framework, tools and expertise of our professionals
Your website gets the support of cross-platforms and your website's accessibility from all over the world gets widened
Easily share your PhoneGap app with peers, targeted consumers and friends to work towards the success of your website always.
It goes without saying that you get all the above PhoneGap app benefits at a competitive cost from our expert professionals!
Ready to
start

your project

+91 9999-183-189