Google Cloud: All-In-One Cloud Platform
As businesses are looking for cost-effective measures to enlarge their IT infrastructure, they are moving to the cloud as the most preferred way of doing so. Google Cloud is an all-in-one cloud platform as it provides completely integrated computing, data, storage, analytics, artificial intelligence, and machine learning platform. It is easy to set up and execute, it offers the opportunity to minimize cost, enhance optimization, and attain agility with the high performance of the business. It brings end-to-end features and security functions for all types of businesses. However, it is needed to adopt the right strategy and experienced partner to adopt the right platform for your business.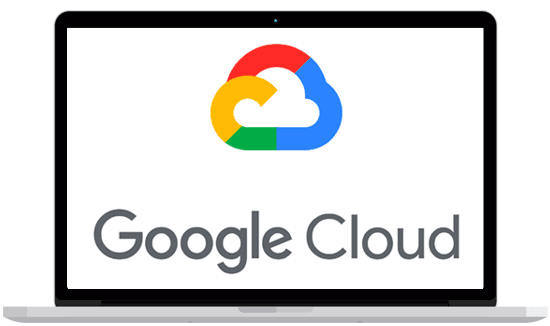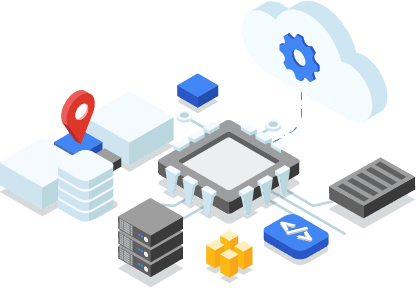 Why Do You Need Google Cloud Platform?
It offers various services for the architectural needs of the entire application.
Rapid development, iteration, and deployment of applications.
Manage databases, applications, and storage servers efficiently.
Scale automatically as per the changes in business requirements.
Cost-effectiveness as you have to pay only for the usage.
Offers the lowest and most reasonable pricing.
Offers Google-grade security for the infrastructure of the business.
Brings reliability with a tiered cloud network.
Enables future-proof infrastructure to render exceptional performance.
Provide powerful analytics and data capable of accelerating the business.
Facilitates Virtual Machines migration without any downtime
Provides fully managed and serverless computing for seamless growth.
Offers Complete Google Cloud Solutions
Cloud Consulting Services
Experts consult services to create the roadmap of technology for Google Cloud Platform adoption.
Google Cloud Integration
Offers Cloud integrations to enable automation, streamline workflows, machine learning technology, and many more.
Google Cloud Migration
We provide seamless migration of existing software and applications associated with the Google Cloud Platform.
Cloud Managed Services
Offers comprehensive service for implementation, maintenance, and management of the Cloud Platform.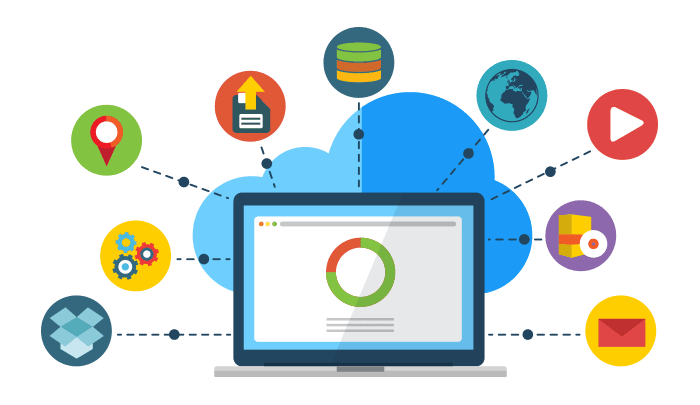 Empower Your Enterprise with Managed Cloud Support
Enterprises and businesses are embracing the infrastructure of the cloud to power critical business applications to balance cost, performance, and security. With experience and years of understanding the unique demands of Indian businesses and enterprises, we are uniquely positioned to support businesses with enabling the cloud-led transformation across different industries including Fintech, Media, digital native organizations, and others. We are offering company focussed solutions and delivering a secure modernization of IT infrastructure that ensures scalable performance for voluminous data and advanced business applications
Choose Beta Soft Technology for Hassle-Free Cloud-Led Transformation
Cost Optimisation: We deliver consistent service with flexible price options.
End-to-End Ownership: We provide complete ownership of the cloud performance, capacity, reliability, and billing.
Complete Customer Support: Providing 24x7 support and management services for Google Cloud SaaS and IaaS across the lifecycle of cloud adoption.
Visibility and Transparency: Our CMP or Cloud Management Portal enables a unified and seamless view of the entire multi-cloud and hybrid ecosystem.