Amazon DynamoDB - The Concept!
Amazon DynamoDB is the NoSQL managed database that is provided by AWS or Amazon Web Services. DynamoDB is schema-less just like other non-relational databases. It provides a user-friendly API that allows simple access to key-value along with other advanced query patterns. It is a useful database engine that requires a huge data process with high performance. Amazon DynamoDB can is used for mobile apps, serverless applications, analytical services, and microservices.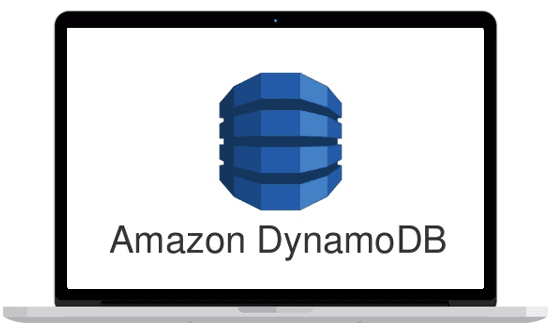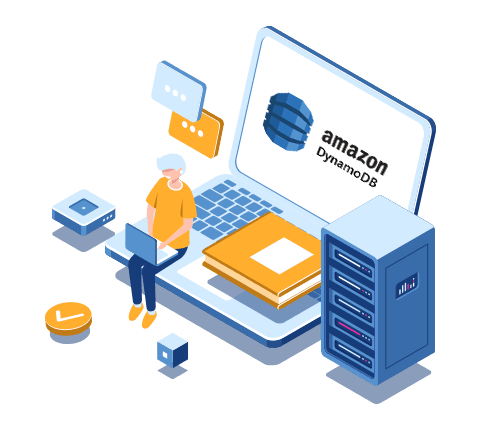 We Offer Fast and Flexible Amazon DynamoDB Development
Beta Soft Technology is the leading Amazon DynamoDB development service provider company that develops and delivers robust and fast database support systems used to build apps across industries. By leveraging the NoSQL services of Amazon DynamoDB, we are building flexible and highly functional mobile apps. With Amazon DynamoDB, we also build database tables to store and retrieve data and serve request traffic.
Our DynamoDB experts are proficiently working with various programming languages like JavaScript, Java, Swift, .NET, Node.js, PHP, Python, etc. Our full-stack database developers are providing DynamoDB development from designing face to implementation.
Providing Complete Amazon
DynamoDB Development Solutions
DynamoDB Web App Development
We build automated servers with our DynamoDB development service that work fine for all web apps that are robust and resilient
DynamoDB Mobile App Development
We provide advanced DynamoDB features that ensure fine quality sturdy apps. These innovative and striking features are intensely exceptional.
Back-End System Development
We give a back-end system associated with DynamoDB that all handles operational tasks. Also, divert time and energy to achieve good app quality.
Gaming App Development
Hire our expert DynamoDB developers to build splendid gaming apps that work across multiple platforms and function profoundly.
DynamoDB Migration
Our DynamoDB Data Modeling Services will help you regarding data migrations from MongoDB, MySQL, RDBMS, Cassandra without stress.
DynamoDB Consultation
Our expert DynamoDB consultants have solutions for all back-end issues. They find fast and simple answers to all your questions every time.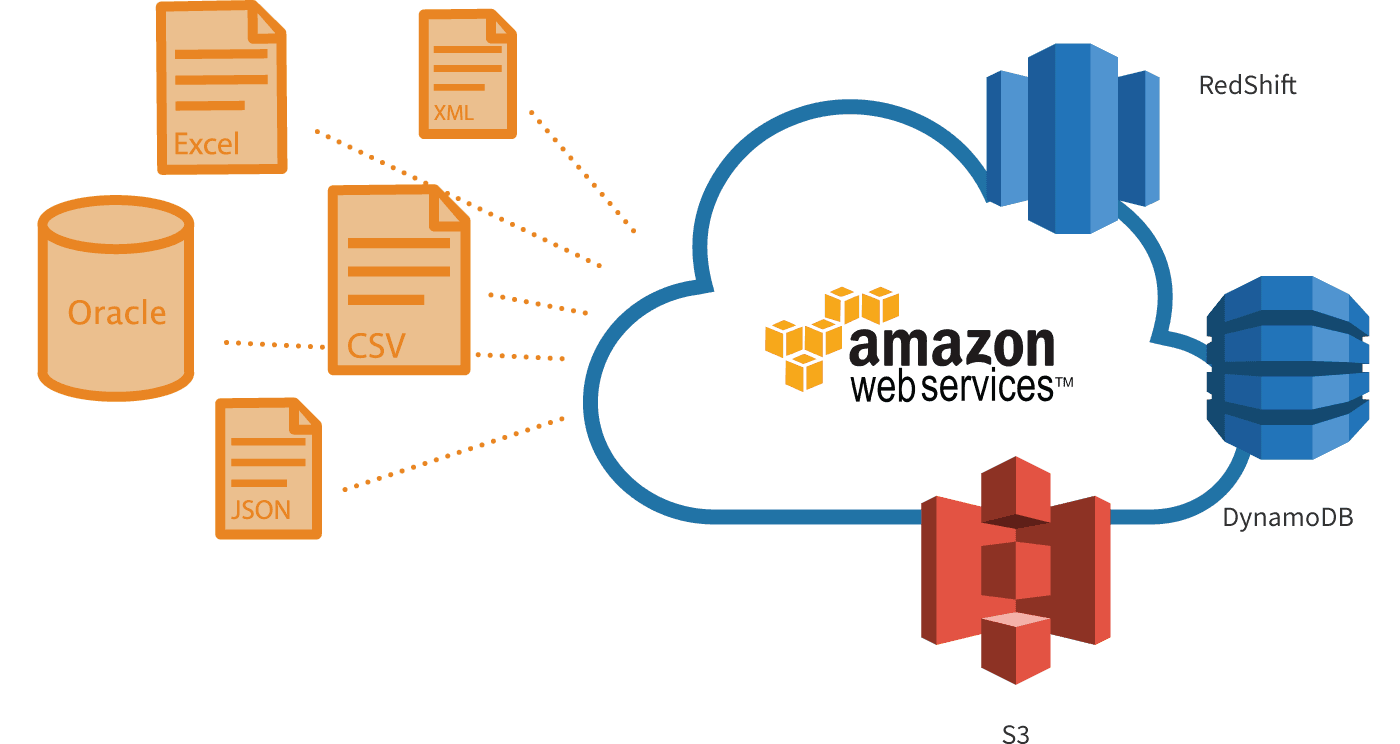 Our Powerful and Innovative DynamoDB Solutions
We offer mobile applications, web platforms, and IoT solutions derived from DynamoDB database development services. Data access of a low latency comes from Amazon DynamoDB which can store data faster and handle maximum traffic. DynamoDB database helps web/mobile apps to launch NoSQL databases with AWS stack.
Hire our professional and experienced DynamoDB developers from Beta Soft Technology to develop your full-grown DynamoDB products as per business needs. Our DynamoDB Development service provider company can bring you to the top quality resilient models for the development of business purpose software. Let's develop your high-impact mobile and web application at reasonable prices.
Why Hire DynamoDB Developers from Beta Soft Technology?
Beta Soft Technology has many years of experience in developing databases across the industry. Our team of developers is constantly learning and working technically with the project execution. With expertise in technology, they also give suggestions on the best technology stack committed to making a qualitative product as per business requirements.