Why is MongoDB the Best Framework?
MongoDB is the most powerful and robust NoSQL database that is available with a wide range of benefits. It provides simple scalability, high performance, and high availability. MongoDB works as a cloud database that is automatically distributed and operates as a fully managed service.
Flexibility
Database model
High scalability
Rich features
Build for enterprises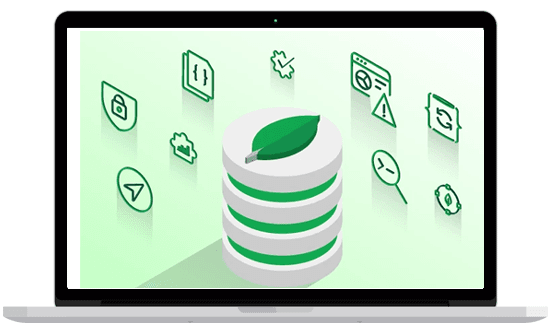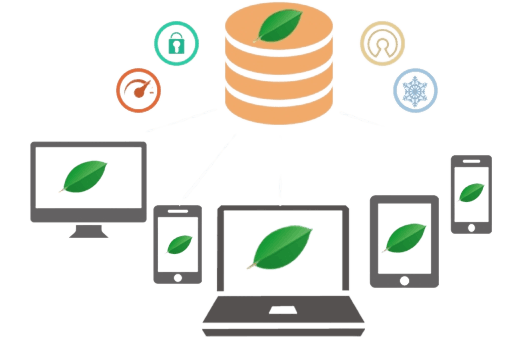 Build High-Quality and Effective Mobile Apps with Nextgen Database
At Beta Soft Technology, we have a dedicated team of MongoDB developers who will secure and encrypt your data, and deliver the project as per your business needs. MongoDB is one of the smartest ways to manage data and includes backup, monitoring, optimization, etc.
Offerings Complete MongoDB
Development Services
Beta Soft Technology is the MongoDB development service provider company that offers a broad spectrum of services, such as:
MEAN Stack Development
Our developers of full-stack JavaScrit can use MongoDB as the database solution. MongoDB is dynamic and is developed with the JavaScript project.
Performance Optimization
As a leading MongoDB Development service provider company, our developers use MongoDB with additional languages such as C# and Visual Studio to analyze data mining of web pages.
RESTful API Development
Our team of experts creates systems with RESTful API, interfaces, and servers that allow languages like Node.js, Ruby, AngularJS, Python, and HTML to interact, read, and write MongoDB data.
Big Data Efficiency
It overwhelms MySQL that manages big data projects. As a top MongoDB Development service provider, our team recognizes that MongoDB is an efficient and simple solution to gather data distributed on websites.
MongoDB Integration
To build a data network that is linked with incorporating MongoDB databases into growing web applications, business systems, and cloud services. We optimize and integrate MongoDB to connect apps seamlessly
Maintenance And Support
Technical support and full maintenance at Beta Soft Technology cover patch updates, bug fixes, troubleshooting, and improvement in the protection. We provide complete support services even after-sales.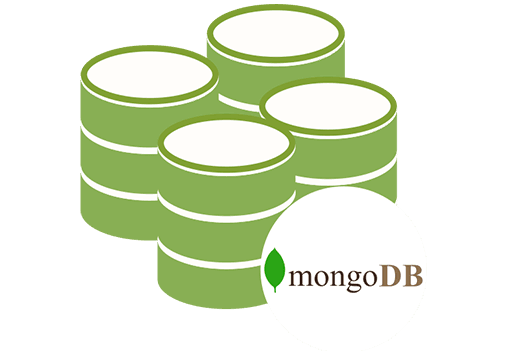 Beta Soft Technology Can Be Your Partner For Mongodb Development Services
MongoDB development service provider company offers comprehensive business solutions to build high qualitative mobile apps with high speed and performance. At Beta Soft Development, we produce products for data management, content management of e-commerce websites. What you can always trust in Beta Soft Technology is its adaptability, accessibility, and execution. The team of professionals is still equipped with various decisions that fulfill your business solutions