Logo Design
Beta Soft Technology is a well known company for logo designing all over the world. We offer attractive, purposeful and expressive logo designs. A logo is one of the root reasons behind creating image of the concerned business or business among public and further responsible for success of the company and so our professional designers pay much attention at time of creative logo for each and every client.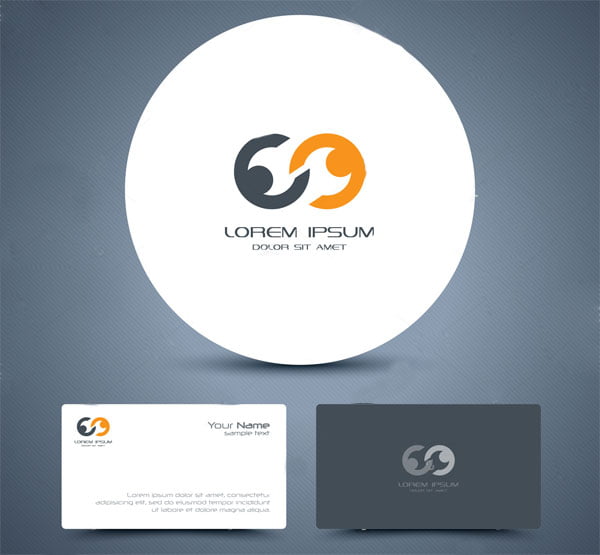 We believe in the famous lines, "First impression is the last impression" and logo creates such first impression as it is carried in letter pad, visiting card, website as well as every business e-mail; in short everywhere. By seeing the logo people decides what about the company is and how much efficient it is. It is the reason due to which it must be attractive and expressive one and our designers are well efficient in designing logo of such kind for our clients.
Our working principle and ideology
Before designing any logo for any client our designers study and take overview of the client's business or company's purpose as well as the products or services to be offered by such company. After such close overview of the purpose, they design the logo.
We do not believe in delivering only colourful attractive logo which can only represent the company in market but we deliver the logo designs which can beat the competitors of same filed by first impression too.
We provide personal attention to our clients in matter of logo designing because we understand that it is the main step required to establish the company in way of success.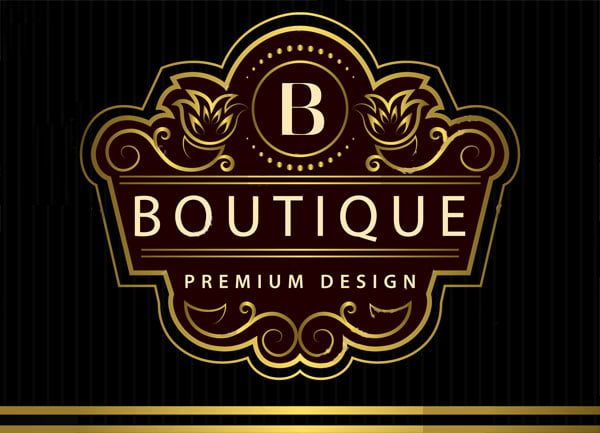 Why choose us
Our logo design service in beneficial to take because we believe not only in delivering communicating logo for our client's business or company but we also deliver such logo in promised time so that even a single second of our client should not be lost. In short, we can assure you the best logo designing service in time framed manner in affordable price.
Beta Soft Technology's professionals are ready to hear your project details so that we can design a unique and specific business oriented logo; first identity of your company or business.
Ready to
start

your project

+91 9999-183-189