TRUSTED BY LEADING
BRANDS AND STARTUPS














Hire WordPress Developers, Experts in Diverse Specializations!

Custom WordPress Theme Development
Our skilled WordPress developers in India can create a customized WordPress website that meets your specific needs. They can design custom themes, plugins, and features to make your site unique.

Avada Theme Customization
Our Avada theme WordPress developers are well-versed in Avada theme customization and leveraging the features offered by the Avada theme, ensuring seamless integration and delivering a visually stunning and user-friendly website that aligns with your brand.

API Development and Integration
Our WordPress developers can also create custom APIs or connect your site with existing ones. This integration enables your WordPress site to work with external applications, providing more functionality and automation.

WooCommerce Store Development
If you need an online store, our expert WordPress coders can help you create one using WooCommerce. They will design product pages, shopping carts, payment gateways, and other essential features. This ensures that you have a secure and fully functional eCommerce website.

Proficient in Divi Framework
Our skilled team includes Divi WordPress developers who possess the expertise to customize the Divi theme according to your precise requirements. When you hire our Divi WordPress developer, you can expect to create a captivating and responsive website that elevates your online presence.

Improving Page Speed
We can optimize your WordPress website's loading speed and overall performance. This includes optimizing images, minimizing CSS and JavaScript files, using browser caching, and utilizing content delivery networks (CDNs).
Leverage the Technical Expertise of Our WordPress Developers
Our developer is highly proficient in these languages and technologies, allowing them to create and customize WordPress websites effectively.

Front-end Languages

Other Technologies
WordPress
CMS (Content Management System)
Themes
Plugins

Backend Technologies
What do we provide? Our WordPress Developer Hiring Models

Hire WordPress Developer Fix prices
This model provides transparent and affordable pricing. You can hire experienced and certified WordPress developers who will cater to your specific requirements. The pricing structure is competitive and fixed, ensuring cost-effectiveness for your projects.

Hire WordPress Developer hourly prices
With this model, you have the flexibility to hire skilled WordPress developers on an hourly basis. It is suitable for projects that require occasional development, troubleshooting, or updates. You pay based on the number of hours worked, allowing you to control costs according to the project's needs.

Hire WordPress Developer Monthly packages
If you are looking for a long-term partnership, our monthly packages provide a comprehensive solution. By choosing this model, you will have a dedicated WordPress developer working exclusively on your projects for a fixed monthly fee. This model offers stability and consistent support for ongoing development and maintenance needs.

Hire WordPress Frontend Developers
Our team comprises talented WordPress frontend developers who excel in creating exceptional user experiences and captivating visuals. They are experts in HTML, CSS, JavaScript, and WordPress theme development. With their expertise, they can transform your design concepts into stunning and responsive WordPress websites.

Hire WordPress Backend Developers
We have experienced WordPress backend developers who specialize in handling the technical aspects of your website. They are proficient in PHP, MySQL, and WordPress development. Their skills enable them to efficiently manage server-side operations, database integrations, plugin development, and customization.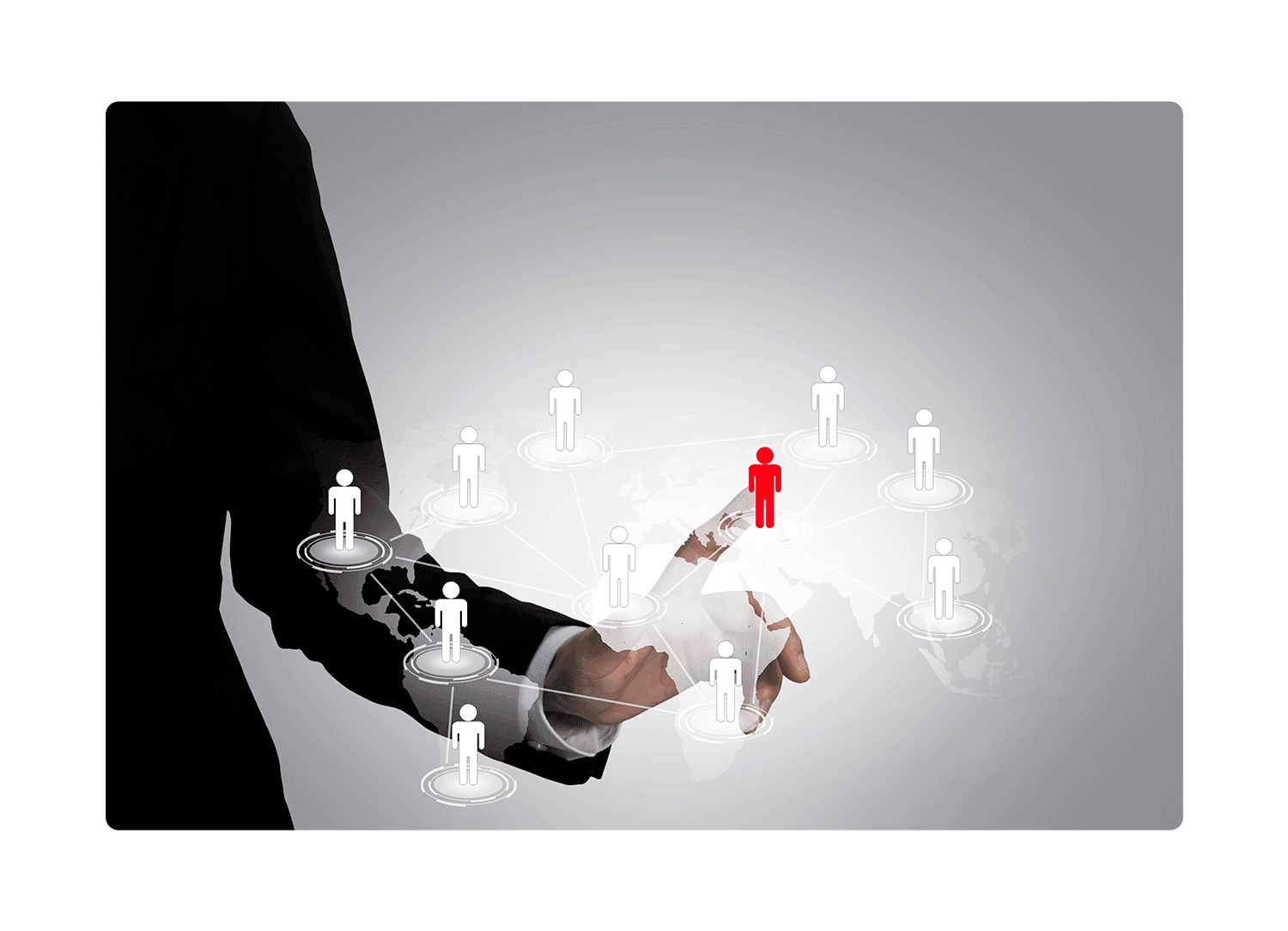 Why Worry About WordPress Development? Leave It to Our Experts
At Beta Soft Technology, our certified WordPress developers offer competitive hourly prices and convenient packages to cater to your specific needs. Whether you require a skilled WordPress backend developer or a talented WordPress frontend developer, we have the perfect solution for you. With our comprehensive hiring services, you can easily hire dedicated and experienced WordPress developers who will take care of all your website's technical aspects.

Whether you're looking for a WordPress backend developer or a skilled WordPress frontend developer, we offer flexible options to suit your requirements. Hire WordPress developers from Beta Soft Technology today and witness the seamless execution of your website.
Talk to One of Our Industry Experts
Work With Hand-Selected Talent
The Right Fit, Guaranteed
Why Hire WordPress Developers from Beta Soft Technology?
Beta Soft Technology offers expert WordPress developers for hire. With their extensive knowledge and experience in WordPress development, they deliver high-quality websites and customized solutions to meet your business needs efficiently and effectively.
Experienced WordPress developers
Flexible engagement options
Daily/weekly/monthly reporting
Man hours of work guaranteed
Clear communication
Complementary development manager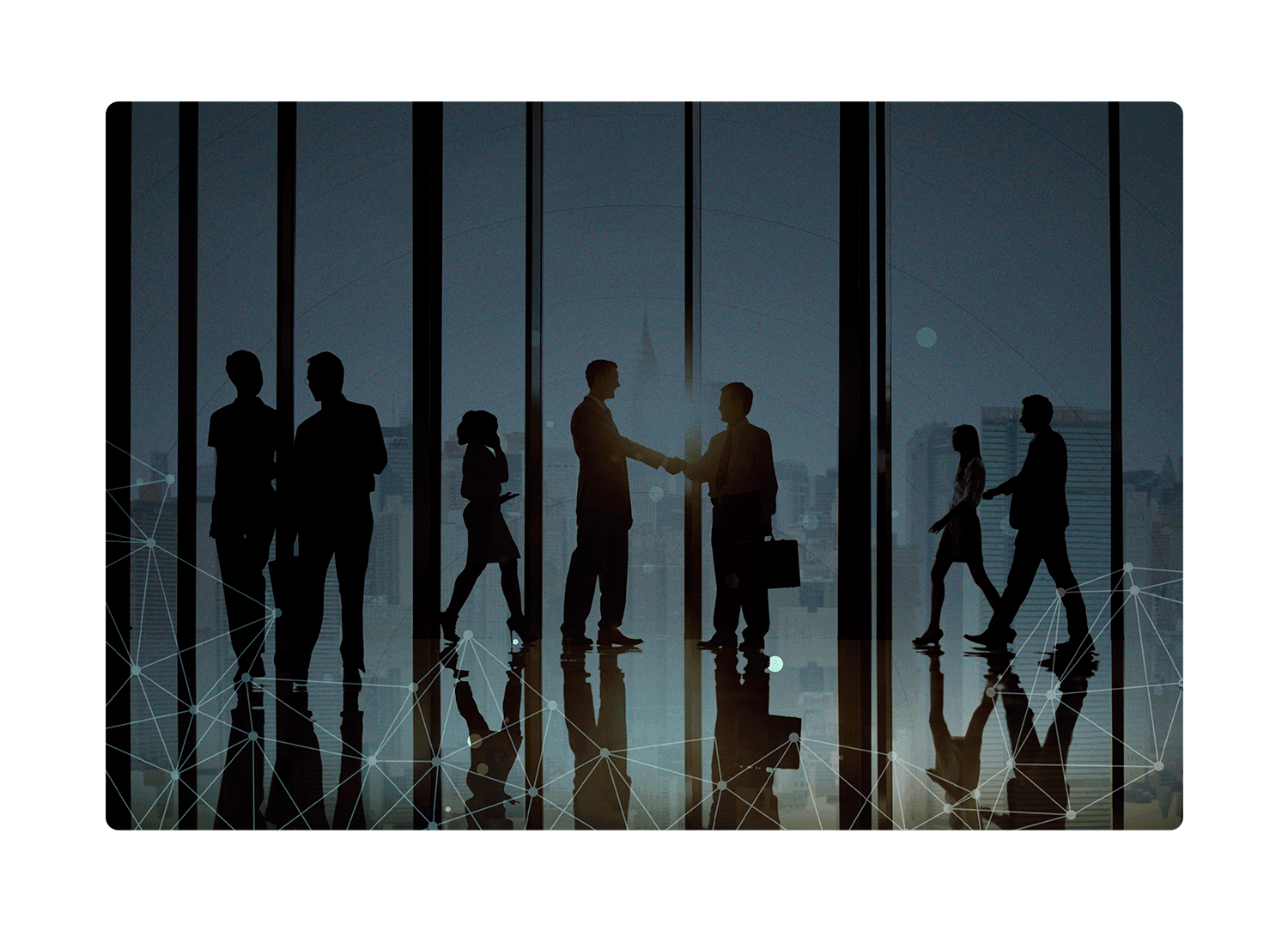 Our Clients' Feedback About Our WordPress Developers